ABOUT JAYDENERICBEAUDOIN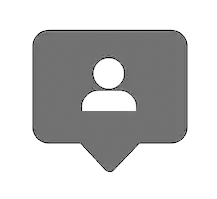 Follow
---
Jayden Eric Beaudoin is a member of the Royal Canadian Artillery Band, Sticks and Stone Marimba Band, C-Jam Big Band, and can be found playing for many other musical groups. He also writes, produces, records, and mixes his original music and videos in addition to being an active photographer. Jayden is an Attack Drumheads artist.
ABOUT THIS ARTWORK: CRYSTALLINE FLORET
---
A display of a glass and flower during an event at the Prince of Wales Armouries, located in Edmonton, Alberta.
This artwork can be shipped
worldwide
when ordered on Canvas & Poster Roll
Any other format including, Stretched Canvas, Acrylic etc, ships only in North America (Free shipping)