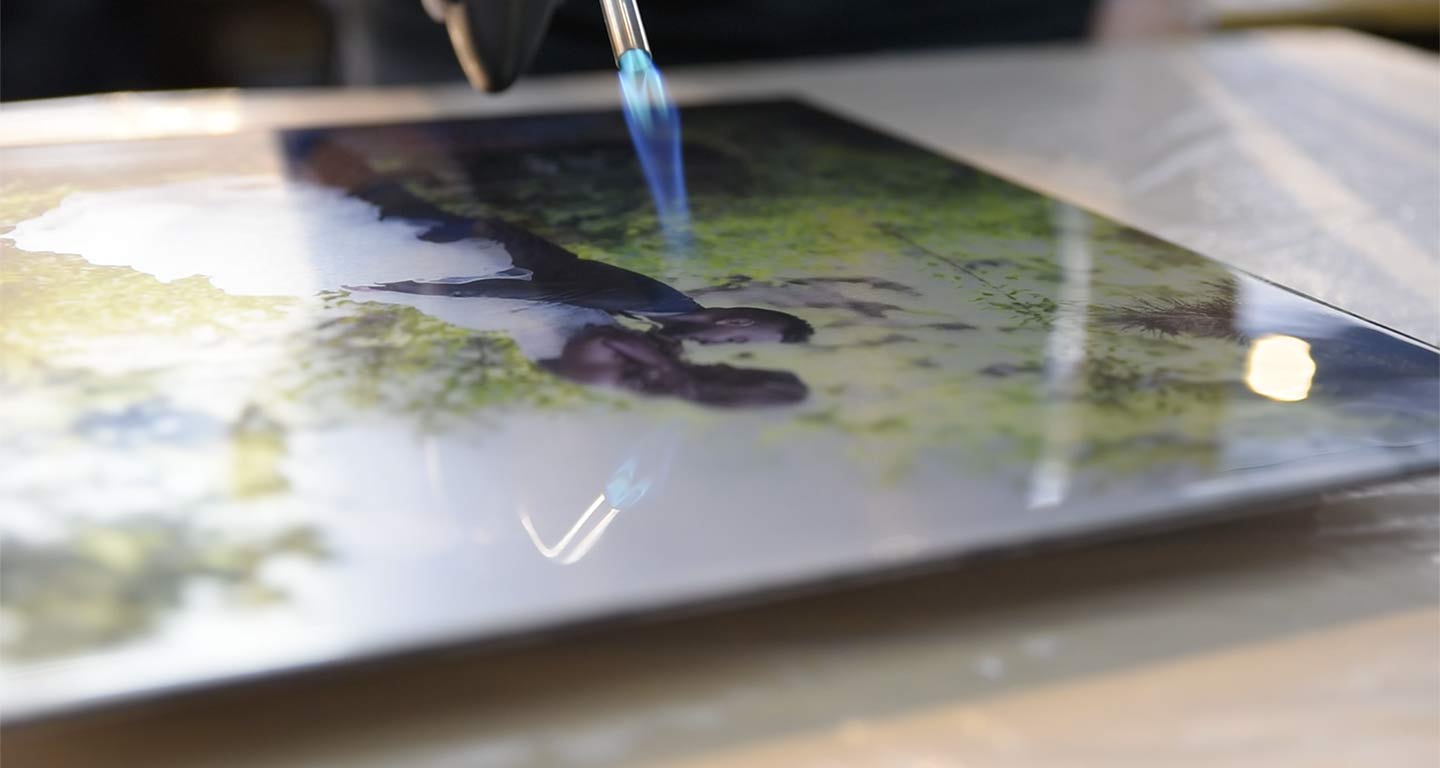 Check out some of our jobs
Nous ajoutons un nouvel ingrédient :Notre Passion
"Hi Fabien. Just wanted to say you did an outstanding job on the printing of the stretched canvass project! It looks amazing! Thanks again for all your help! Tony "

"I have to say i am very,very satisfied with Pictorem. I was completely blown away with how excellent the quality of work that was done despite the low cost of getting it done. They truly deliver their promise of customer satisfaction. I usually dont leave feedbacks but this time, I was really,really impressed so I cant help but brag about this company. Shipping was like a snap of a finger. I totally give this company a standing ovation!!! Good job and thanks Fabien!!! "

"After a lot of online research, I found Pictorem and read through many positive reviews. I would love to add to this list of reviews by mentioning how absolutely thrilled I was to receive my very first gallery wrapped photo art on canvas. This was ordered as a Christmas gift for my husband and we were both extremely pleased with the results! Creating photo art is my passion & my hobby, so I will definitely be using Pictorem for my future projects to bring them to life! "

"There are no other words to describe Fabien and his work than FLAWLESS! It took over a month from the point of actually ordering until delivery of my piece. I thought this was a little excessive, however, when I opened the box and I could definitely see why. I will definitely order from them again! "

"I absolutely love my canvas and it is noticed by everyone that comes in. The quality and shipping was fantastic. I will highly recommend your store "

"I ordered 2 pieces which arrived promptly with no issues. great quality at a good price. Thanks! "

"Had a panoramic print done and they knocked it out of the park. Couldn't be more happy with the final product. The cost is unreal considering the quality and effort that went into my photo. Excited to do additional projects with Pictorem. "

"I just wanted to thank you for the amazing service and product! We received the canvas today in time for our event later today and it looks great! I can't thank you enough! Everyone is so happy and I am sure you will be receiving much more business from us. "

"Received my canvas, even with a low resolution file they were able to make a fantastic print. Thank you for everything. "

"The result is amazing, nice Thick Canvas, well packed and coming with all what we need to hang it on the wall. Nice result! I will shop again "
more feedbacks on facebook