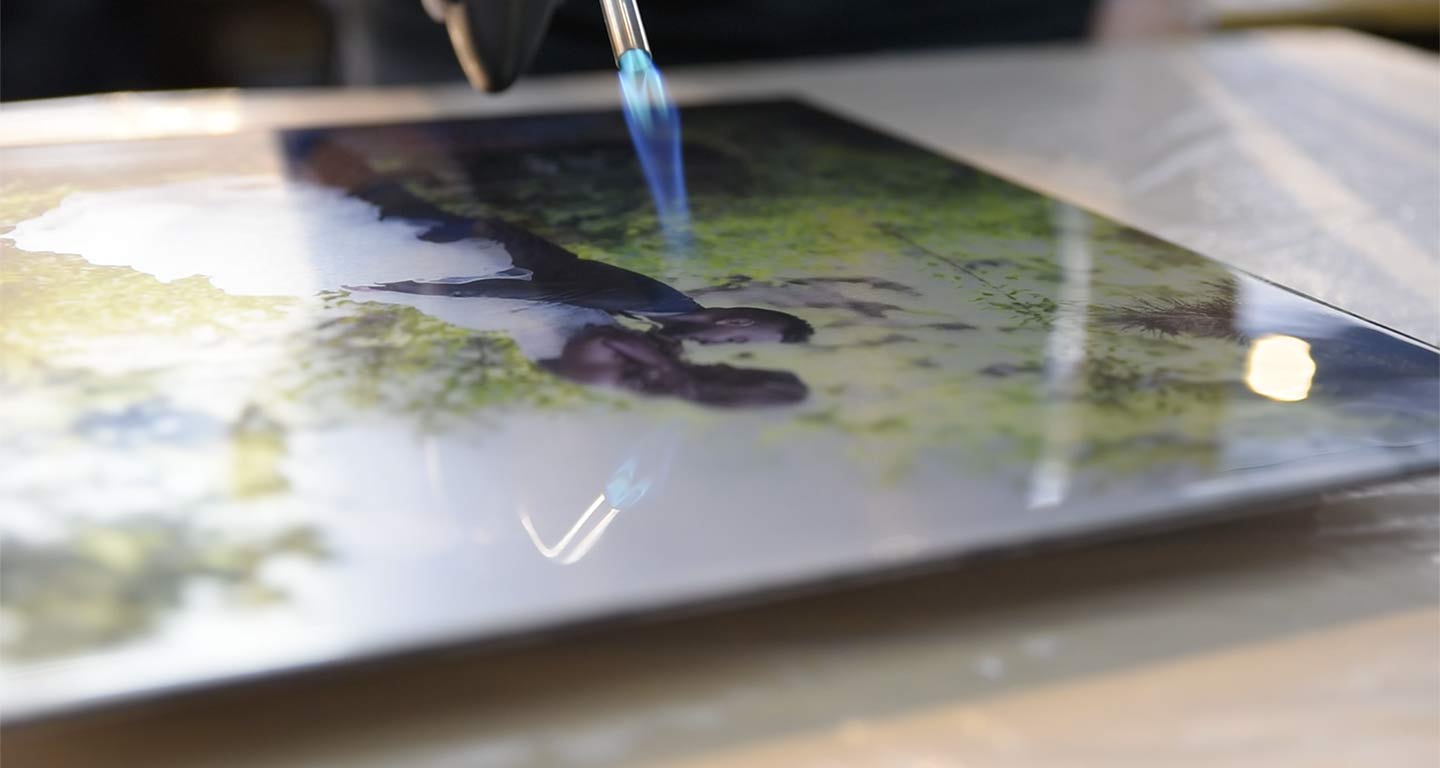 Check out some of our jobs
Nous ajoutons un nouvel ingrédient :Notre Passion
"I was impressed with the quality, the image is vibrant, the overall quality is incredible "

"There are no other words to describe Fabien and his work than FLAWLESS! It took over a month from the point of actually ordering until delivery of my piece. I thought this was a little excessive, however, when I opened the box and I could definitely see why. I will definitely order from them again! "

"Had a panoramic print done and they knocked it out of the park. Couldn't be more happy with the final product. The cost is unreal considering the quality and effort that went into my photo. Excited to do additional projects with Pictorem. "

"Excellent. Fast service. Canvas print looks fantastic. Would highly recommend. "

"The customer service is incredible, the print I ordered looks fantastic, and the prices were incredible. They were very responsive along the way with all of my questions the first time I used them. The expedited shipping speed was able to deliver my print within 24 hours after production had finished. I'm going to use them for all of my prints going forward. "

"These guys are great! Their customer service is amazing, and their work is stellar. The acrylic print I got through them had some custom sizing and mounting needed and they did an great job with it. Fabien was easy to work with and was also really helpful when it came to shipping and handling. The piece is now in my thesis show! I will definitely work with them in the future and would recommend them to anyone who needs to outsource their digital printing. "

"My order was for a gift. It was a great idea ! They absolutely LOVE it! Uploading the picture and making the canvas was easy. "

"I am very pleased with the panorama print you did for me, and I am amazed at your service. I ordered and emailed the image to you at 9:30 a.m. Thursday evening and received the completed work safely wrapped just after 9 a.m. on Monday morning. I will certainly be asking you to do further work for me. Many thanks. "

"Loved the great customer service..took the time to assist and provided quality work!..They have me as a client for sure!! "

"Hi Fabien. Just wanted to say you did an outstanding job on the printing of the stretched canvass project! It looks amazing! Thanks again for all your help! Tony "
more feedbacks on facebook