RECEIVE EXCLUSIVE DEALS & UPDATE
Sign up for our newsletter!

AND GET 10% OFF YOUR FIRST ORDER
Our ingredients
It takes the best ingredients to make the greatest art.




1. Cutting-edge Giclee Printers

Our 10 Color Technology Our wall murals are produced on printers with Outstanding photographic print quality & durability Extreme image resolution : photographic image quality with the largest color gamut in its class


2. Original Pigment Ink
We are only using Original Manufacturer ink for Brilliant, Enduring Color.Our photo-versatile inks provide light-fade resistance superior to that of traditionally processed photos—up to 100 or more years.


3. Our Fine Art Canvas Material

Our unique blend of cotton enhanced with elastic polymers to provide high tensile strength and flexibility for gallery wrap stretching. Canvas thickness: 410g/m2


4. Our Team

We are team of shutterbugs with one thing in common, a passion for art & photography.
We will optimize your image for the best rendering. We check for colors, sharpness etc.

These Options available during checkout


How we make Wall Art

Here are some of process we make in order to provide you the best print quality of your photo to canvas.


We get your file you uploaded in Jpeg format
We optimize the picture for the best rendering on the Canvas Material.
We check for colors, sharpness etc.
We make sure the colors we see on the screen are the "real" one and we check for the match between our screens and printer
Our printer gets calibrated for printing, checking consistantly on the color printed.
Let's print! We always setup the printing process with the best quality settings possible
Stretching Canvas on a 1.5" premium "Tongue and Groove" Stretcher Bars
Installing the wire to make the canvas ready to hang
Canvas is stretched and inspected
Example of the printing resolution on the canvas


Our printing resolution: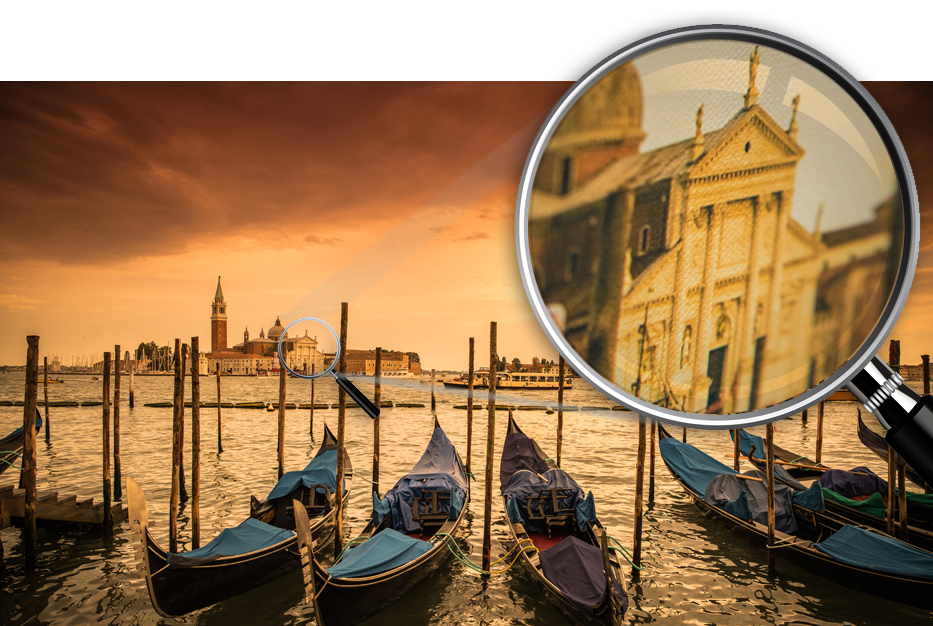 Get your own high quality unique canvas print! At Pictorem we transform your favourite photos and pictures into an artwork by printing them onto high quality fibre artist cotton canvas. Due to the high levels of white in our artists' linen canvas, the colours of your original image are reproduced exactly.
Designer Guide for Wall Décor
Subscribe to our mailing list & get a Free E-book
Simple rules of thumb for decorating your walls
Wall decoration advice, Art Wall Position & Working with your room & styles


CHECK OUR PRICING
[[ «Success comes in cans, failure in cant's» -