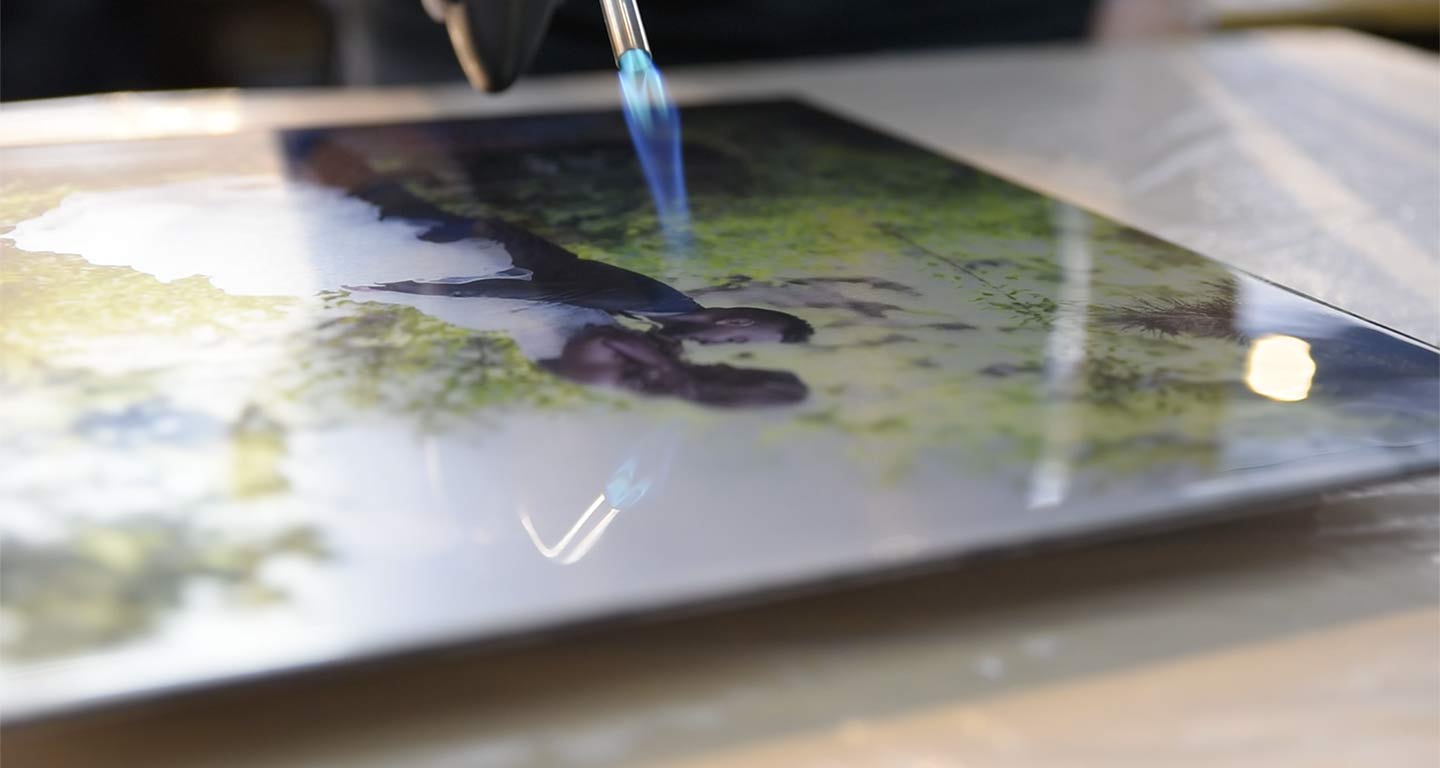 Check out some of our jobs
We add a new ingredient: Our Passion
"I am very pleased with the panorama print you did for me, and I am amazed at your service. I ordered and emailed the image to you at 9:30 a.m. Thursday evening and received the completed work safely wrapped just after 9 a.m. on Monday morning. I will certainly be asking you to do further work for me. Many thanks. "

"I was a little nervous going with a company I had never heard of, but I was pleasantly surprised!! They did A GREAT job with my stretched canvas print!!! I love it!! From a technical standpoint, the site was very user friendly. I will certainly be using them again in the future "

"The result is amazing, nice Thick Canvas, well packed and coming with all what we need to hang it on the wall. Nice result! I will shop again "

"I literally have had the best experience with Pictorem from quick responses on my inquiries to the delivery of my work. My clients are extremely pleased and I can't thank this company and group enough!! "

"Had a panoramic print done and they knocked it out of the park. Couldn't be more happy with the final product. The cost is unreal considering the quality and effort that went into my photo. Excited to do additional projects with Pictorem. "

"I ordered a print, but later changed my mind about what size I wanted. Pictorem's staff were very accommodating; they changed the order at the last minute and refunded me the difference. When the print arrived, it was of top quality. I was quite pleased with the transaction. "

"My first order today for 3 gallery wrapped canvases. Will add a review on the product when I receive but I couldn't be happier with the order process. THe website is extremely easy to navigate, walks you through all the options and the entire process. I had a few questions and needed some support and Fabian was prompt, knowledgeable and a real pleasure to deal with. "

"Loved the great customer service..took the time to assist and provided quality work!..They have me as a client for sure!! "

"My order was for a gift. It was a great idea ! They absolutely LOVE it! Uploading the picture and making the canvas was easy. "

"I just wanted to thank you for the amazing service and product! We received the canvas today in time for our event later today and it looks great! I can't thank you enough! Everyone is so happy and I am sure you will be receiving much more business from us. "
more feedbacks on facebook