Breakthrough Skies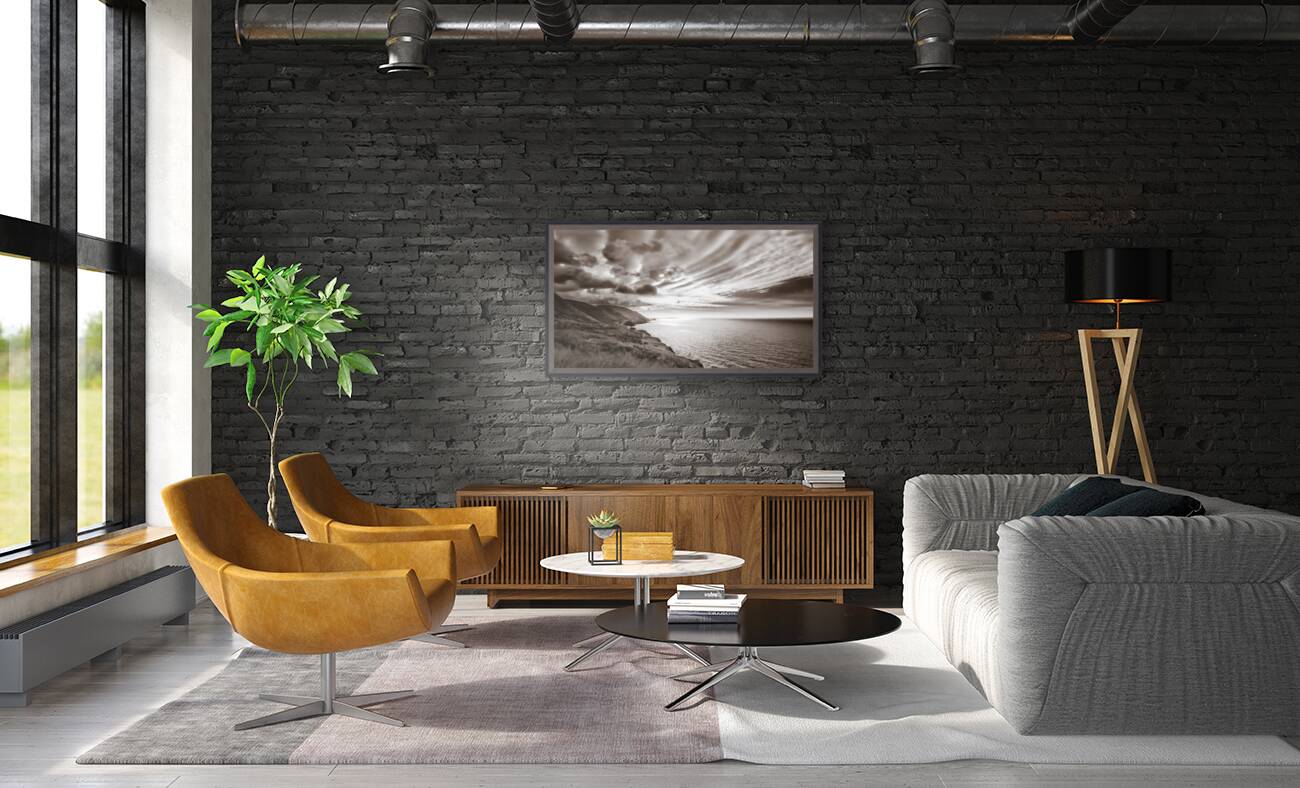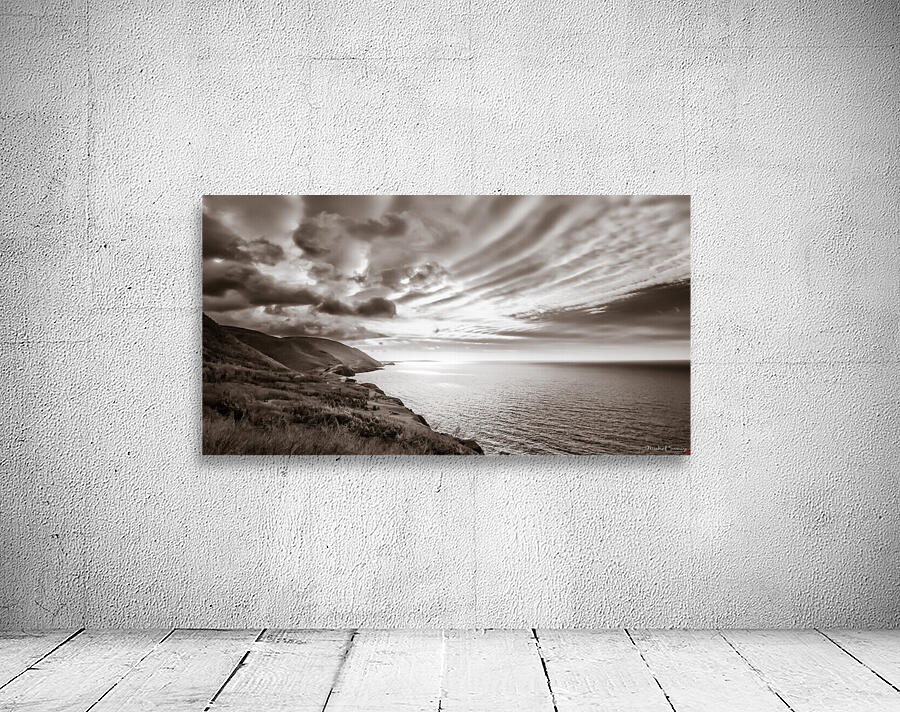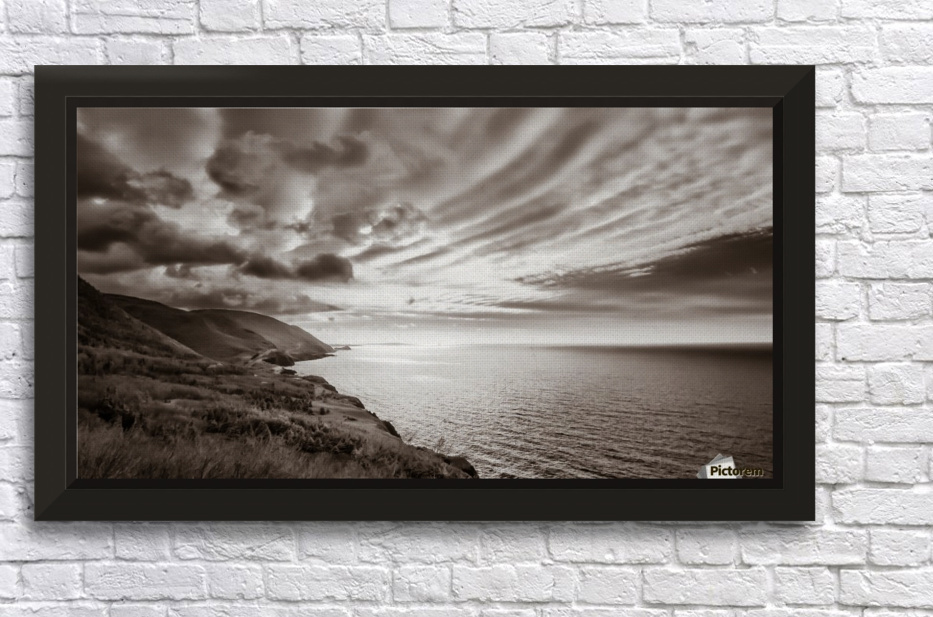 Free Shipping: Canada and USA ( Roll & Frame ) Shipping Worldwide (Roll )
Stretched Split Canvas:
Giclée Poster Print
Rolled Poster Paper
16 x 9 inches
41 x 23 cm
Preview
24 x 13 inches
62 x 33 cm
Preview
30 x 16 inches
77 x 41 cm
Preview
36 x 19 inches
92 x 49 cm
Preview
42 x 22 inches
108 x 56 cm
Preview
48 x 26 inches
123 x 67 cm
Preview
55 x 29 inches
141 x 74 cm
Preview
60 x 32 inches
154 x 82 cm
Preview
Acrylic Print
Video

Premium polished acrylic with four posts of aluminum mounting hardware
Brushed Metal Print
More info

The areas of the photograph that are white or very light are not printed The white areas appear metallic. Stable, robust, very light.
Other ways to order: Call us at 1-800-650-5301 We are currently Open!
Yes!
We do ship
Worldwide
your print in
Roll
packaging format ( poster or Canvas )
Only "Stretched" stretched canvas are limited to Canada and USA



Artwork id: 60102
keywords:
538 views
About this artwork:
Sun and clouds are forever changing over the Cape Breton landscape. Its mid November and the leaves are gone...and the Cape Breton winter is just around the corner. Located on the western side of the Cape Breton coatline as seen from a look-off on French Mountain, one can see Cap Rouge, Corney Brook, la Bloc, as well as the entrance to Cheticamp Harbor. Taken with an infrared converted DLSR (830nm), the grass and foilage take on that glow that is typical on an bw infrared image.
All images and content contained here are the exclusive property of Michel Soucy and are protected by U.S, Canadian and International Copyright Law. Images may NOT be copied, reproduced, or used in ANY way without prior written permission. All Rights Reserved.

| | |
| --- | --- |
| | We are so pleased with how the artwork looks that we are willing to guarantee it to you. 100% risk free. |

The Stretched Canvas includes:
Lightweight and premium grade wood 1.5" thick.
Wire & Wall Mount
Ready to hang
Felt Pads for wall protection
Premium Artist Canvas & incredible printing sharpness

Breakthrough Skies
Gallery Wrap Frame example

This canvas is printed on museum-quality canvas. It is designed to meet galleries and museum longevity requirements and ensure consistency of shades 200 years old.


| | |
| --- | --- |
| | Browse for similar dominant colors: |
Shipping info:
Promote your art copy & paste (link): Preview


Report this artwork