In search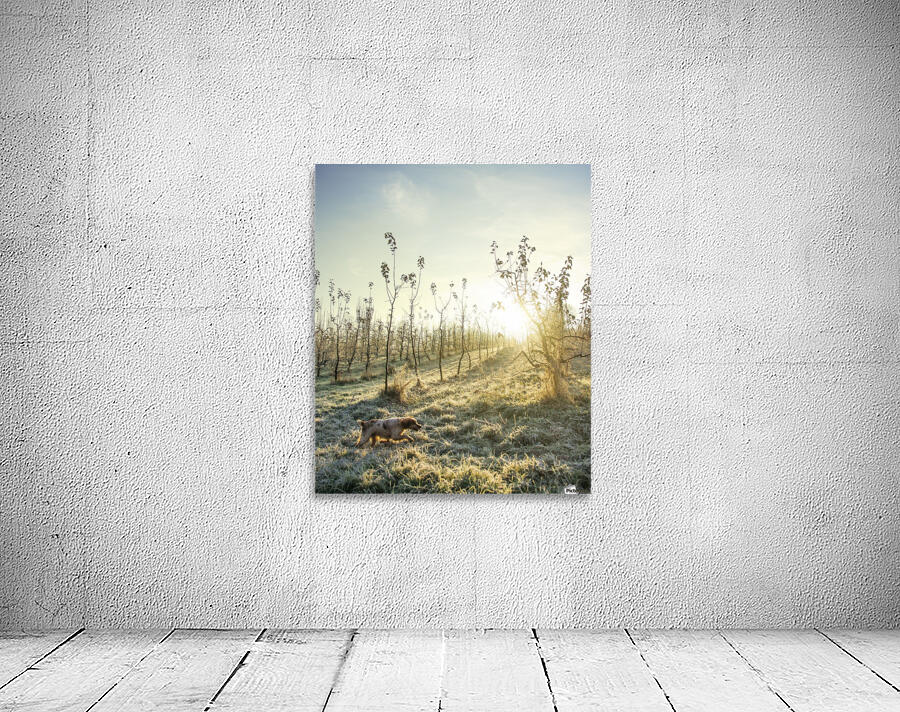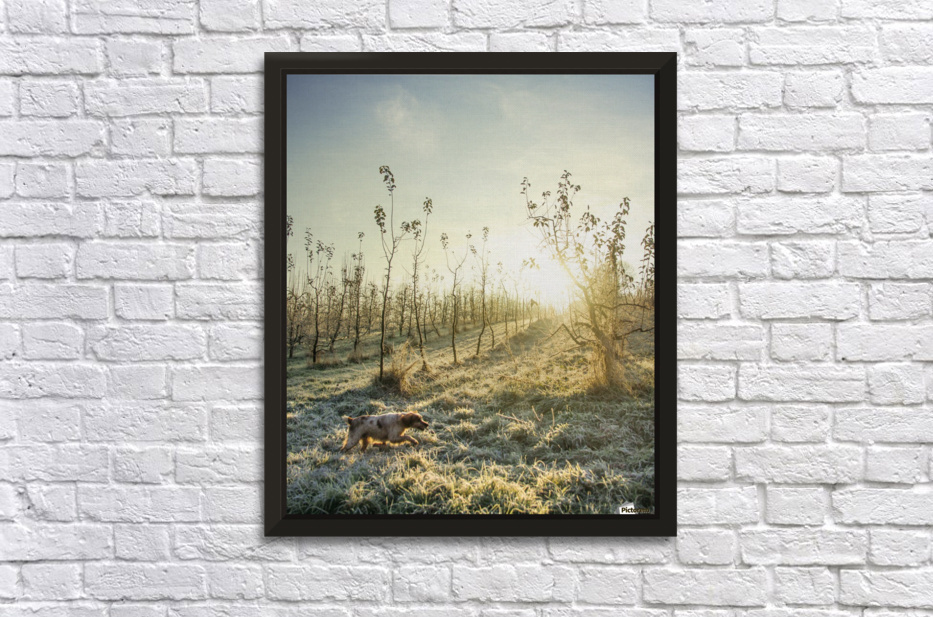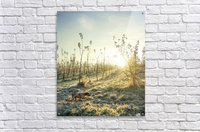 LIMITED EDITION of 3
Free Shipping: Canada and USA ( Roll & Frame ) Shipping Worldwide (Roll )
Stretched Split Canvas:
Giclée Poster Print
Rolled Poster Paper
12 x 14 inches
31 x 36 cm
Preview
16 x 19 inches
41 x 49 cm
Preview
24 x 29 inches
62 x 74 cm
Preview
30 x 36 inches
77 x 92 cm
Preview
36 x 43 inches
92 x 110 cm
Preview
Acrylic Print
Video

Premium polished acrylic with four posts of aluminum mounting hardware
Brushed Metal Print
More info

The areas of the photograph that are white or very light are not printed The white areas appear metallic. Stable, robust, very light.
Other ways to order: Call us at 1-800-650-5301 We are currently Open!
Yes!
We do ship
Worldwide
your print in
Roll
packaging format ( poster or Canvas )
Only "Stretched" stretched canvas are limited to Canada and USA